The FTC v Microsoft federal case gives more insight into how Microsoft eventually got NVIDIA to get on board with the $68.7 billion Activision merger proposal.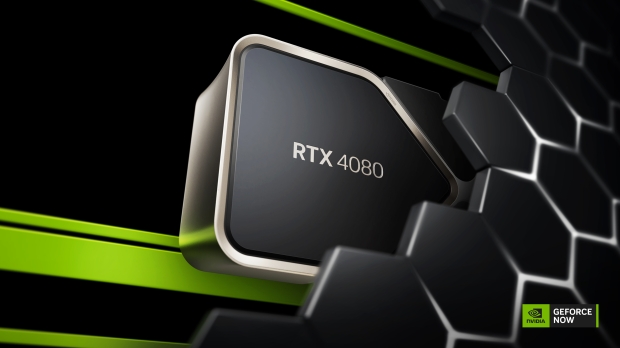 When Microsoft announced it was planning to buy Activision for nearly $70 billion, NVIDIA had originally opposed the deal. In today's evidentiary hearing of the FTC v Microsoft case, NVIDIA's SVP of gaming Jeff Fisher gave insight on how Microsoft allayed NVIDIA's concerns about the merger affecting cloud gaming.
In his testimony, Fisher said that a secondary attachment to the main Microsoft-NVIDIA agreement had solved NVIDIA's worries on the merger. The add-on is called the Windows Addendum, and it seems to have significantly lowered the licensing fees that NVIDIA has to pay Microsoft to secure Windows OS licenses (possibly among other things).
Below we have a transcription of Fisher's testimony:
Q Prior to executing the agreement, nvidia had expressed concerns with microsoft's acquisition of Activision correct?
As it relates to cloud gaming, yes.
Q As part of resolving these concerns, NVIDIA also entered into a Windows Addendum with Microsoft?
That's correct.
Q Do you understand the value of the Windows Addendum to NVIDIA?
Generally yes, I don't have a specific dollar amount. Generally it's to significantly reduce our cost of operating a cloud gaming service.
A Windows OS is required to running a cloud business. The terms of operating on that were at risk and this agreement significantly reduces the costs, and reduces the burden of operating a cloud gaming service.
Q The windows addendum and the microsoft agreement were signed on the same day?
Yes
Further in his testimony, Fisher said that the Windows Addendum helped NVIDIA maintain GeForce Now as a stable business. He also indicated that the addendum was centered around licensing costs:
"I mentioned earlier that operating a PC cloud gaming service requires Windows. And Microsoft has...that is a different group within Microsoft, but it's related to cloud gaming. So in order for us, in addition to content, we need to have an economic model that is sustainable. The licensing fees of operating a cloud gaming service was part of the position."
Microsoft has already starting executing on its 10-year deal by bringing Xbox games to GeForce Now, and the agreement seems very low-risk for the Xbox company.
I've gone so far as to say that xCloud may never get its own separate subscription service because Microsoft can have competitors like NVIDIA do the heavy lifting and distribute its games through NVIDIA's powerful servers rather than relying on server banks of already-obsolete Xbox Series X consoles.