Xbox gaming boss Phil Spencer gives a quick explanation on how developers make money from Xbox Game Pass deals.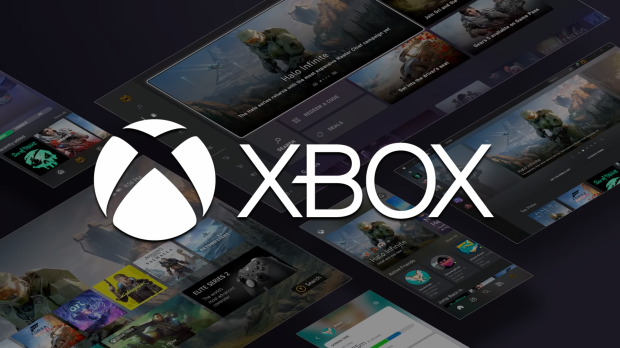 Xbox Game Pass can be risky or rewarding depending on many factors. The service can bring negative effects like "cannibalization," which reduces overall premium full game sales as a result of the business model--gamers are less likely to buy a game for full price if they can access it on Game Pass. To help make up for this effect, Microsoft offers specific deals to developers as incentives to bring new content to the value-driven service.
In the recent FTC v Microsoft evidentiary hearing, Xbox CEO Phil Spencer outlines the kinds of revenue deals that developers can take advantage of on Game Pass. When asked specifically about a revenue share split by FTC legal counsel James Weingarden, Spencer replied that Game Pass actually doesn't adhere to the standard 70-30 storefront model because it's a subscription.
Game Pass ia s subscription, so there isn't a revenue split per say. We sign content to come into the subscription and it's some combination of upfront fee or an ongoing usually based on usage on a game in the subscription. It doesn't fit store model," Spencer said as part of his testimony.
This aligns with our assertions on the model and brings to mind the overall business model of the service itself. Microsoft offers bonuses and revenues based on engagement and higher players, which is a reason why a portion of Game Pass' biggest titles--Fallout 76, Grounded, Sea of Thieves, The Elder Scrolls Online, and Halo Infinite--are all multiplayer games. Some of these titles pre-date Game Pass, others like Sea of Thieves, Grounded, and Halo Infinite, do not.