Sony legal counsel and/or the FTC have accidentally uploaded a poorly-redacted document that reveals key insights on PlayStation's business practices.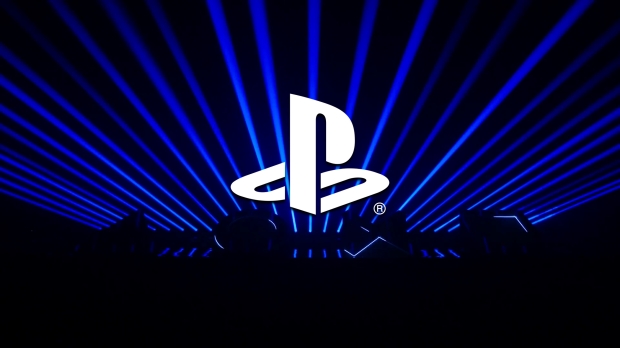 Sony and Microsoft are known for their third-party exclusivity deals. Sony's agreements in particular have led to big-budget games like Final Fantasy XVI outright skipping Xbox. These deals offer commercial and operational incentives like upfront payments, direct access to console engineers, and the opportunity to release a game more quickly.
What about subscriptions like Game Pass and PlayStation Plus? Microsoft has already revealed the dynamics of its Game Pass deals, with developers receiving things like an initial payout and earnings based on engagement within the title. Sony, on the other hand, has mostly kept quiet on how it handles its PlayStation plus deals.
In a document entitled SIE's declaration to the FTC on the Microsoft-Activision Blizzard transaction, Sony said a lot of interesting things about its business, including revenues from Call of Duty, budgets for some of its biggest first-party games, and data on console multi-homing. Unfortunately, this document was not redacted very well and a lot of the information sifted through.
Some of this information includes Sony's practice of sometimes requiring a game featured on PlayStation Plus not to release on Xbox Game Pass. This is a concept that Microsoft calls "blocking rights," and according to Sony Interactive Entertainment, Microsoft does this quite frequently with titles that are made available on Xbox Game Pass.
"While SIE does not typically require subscription exclusivity for games included on PS Plus, Microsoft often requires that tiles included on Game Pass--particularly titles offered on Game Pass the same day they are released--not be made available on other subscription services," the badly-reacted passage reads.