There's been another development in the ongoing controversy over whether Intel will have Meteor Lake desktop CPUs coming out.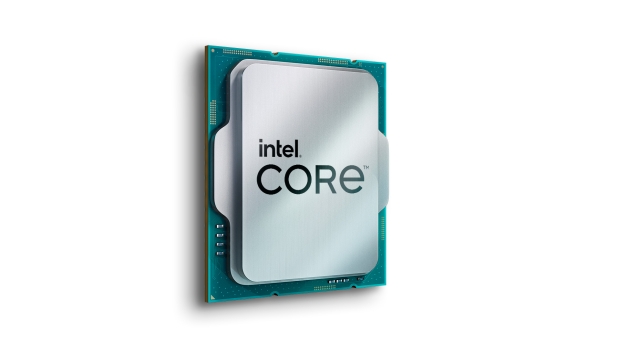 In recent times, the rumor mill has indicated a pretty firm 'no' on this issue, and that Meteor Lake will be for laptops only, with Raptor Lake Refresh covering the bases for the desktop side of Intel's next-gen processors.
However, Phoronix.com (via Tom's Hardware) has spotted that Intel's engineers are still putting Meteor Lake-S (desktop) code in the Linux kernel.
That would clearly suggest that Intel is still planning desktop chips with Meteor Lake - Core i5/i3 processors, as per the previous chatter on the grapevine - as if this idea had been scrapped, why would the engineers still be adding bits of code?
It's a good question, but of course, we can't leap to the conclusion that we'll definitely be getting low-end and mid-range Meteor Lake chips for desktop PCs - certainly not based on something as flimsy as this.
The theory (as previously aired) is that Meteor Lake could cover the mentioned Core i3 and i5 bases, whereas Raptor Lake Refresh would be the higher-end next-gen processors (Core i7 and i9).
We shall see, but even when the prevailing rumor winds theorized that mid-range Meteor Lake desktop chips could be inbound, there was still a sense of uncertainty around that claim. One that remains now around the more recent 'it's canceled' theory.
What Intel is up to for the rest of the year remains a source of confusion, then, but whatever the case, the really big move is being saved up for next year - Arrow Lake, which promises to be a massive leap in performance. Especially if that purported 40-core flagship turns out to be real, though there's doubt on that CPU now (and if it does turn up, it may not arrive until 2025, we're told).