Xbox Gaming CEO Phil Spencer says that PlayStation is a hostile competitor.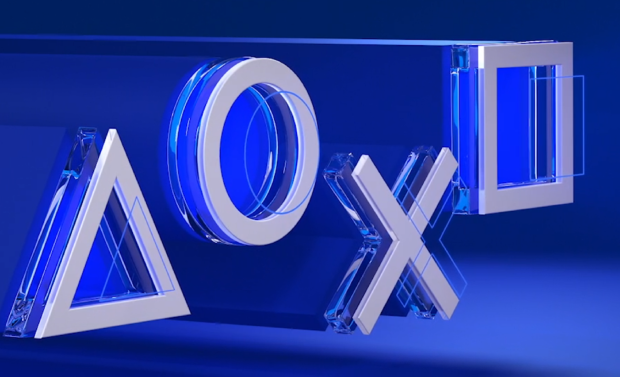 Note: The quotes taken here were transcribed via live audio call and are not wholly representative of what was said, and there are paraphrases.
Microsoft believes that Sony is a hostile competitor due to its myriad of exclusivity deals, which sees Sony buying up platform and timed-exclusivity for big-name games like Final Fantasy and Call of Duty. Spencer says that Sony outright pays developers to skip Xbox, a controversial business practice also referred to as "blocking rights."
In a recent evidentiary hearing in the FTC v Microsoft, Phil Spencer agreed that Sony is hostile to Xbox's survival and that Microsoft is inadvertently funding Sony's business models that help weaken Xbox. Spencer explains:
"I believe right now one of the biggest risks to Xbox's survival, is that Sony paying teams to keep content off Xbox.

"[Shipping games on PlayStation] enables them to use the revenue they make from our content to sign 3rd party exclusive games to block from our platform.

"They can use revenue from the games we ship on their platform to block Xbox's survival. I feel like I'm enabling an aggressive competitor to further our aspirations.

"Every time we ship a game on PlayStation, going back to the 70-30 split, Sony captures 30% of revenue that we do on their platform. And then they use that money among other revenue to do things to try to reduce Xbox's survival on the market."
Below we have a quick Q&A transcript of Spencer's responses. Note that these are paraphrased.
Q Do you believe Sony PlayStation is hostile to Xbox's survival

Yes

Q is it fair to say you view sony as an aggressive competitor

Sony is the market leader [paraphrased discussions about Sony's penchant for third-party exclusivity deals] is an aggressive competitor.
Elsewhere in his testimony, Spencer goes on to say that exclusivity is a constant conversation within the Xbox business. Exclusivity is seen as a weakness, and the FTC has done its best to construe this as evidence that Microsoft would choose to withhold
"In running the platform business, the Xbox business, the topic of exclusivity is something that we generally have to talk about--the Switch and PlayStation, they both have significantly higher number of exclusives. It's talked about a weakness of our platform."