During his testimony at the FTC v Microsoft federal hearing, Activision CEO Bobby Kotick says that Activision titles could be made available on content library subscriptions and cloud streaming services if the commercial incentive is large enough.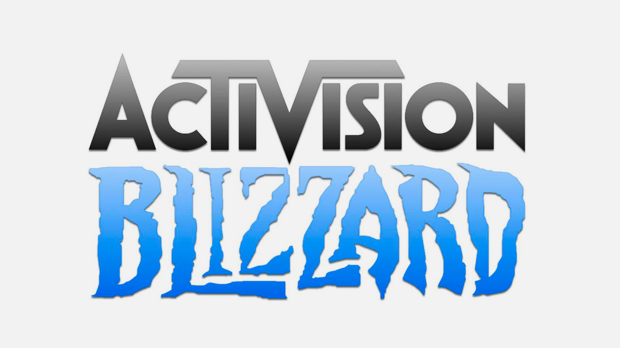 While Activision currently has no strategy in its long-term plan (which is a 3-year period) to include Activision-Blizzard games like Call of Duty, Diablo, and others on a multi-game content library subscription service like Xbox Game Pass Ultimate or PlayStation Plus Extra/Premium, the executive today indicated that it's not an impossibility.
Microsoft or Sony would just have to make it worth Activision's while and offer up a substantial monetary incentive. In other words, Activision games could show up on subscription services...but the price would be very high.
Part of Microsoft's pro-merger reasoning was that Activision would not make its games available to any subscription services in the absence of the merger. It appears that's not entirely correct. It's just that Activision would need to be persuaded.
During his testimony with FTC lawyer Jennifer Fleury, Activision CEO Bobby Kotick outlined why the company had supported subscriptions in the past--and why they still do. Today's leaks show that Call of Duty Black Ops Cold War is coming to PlayStation Plus, but this isn't Sony's equivalent for Game Pass.
Kotick clarifies that Activision's flirtations with subscription services are limited and on very specific terms:
"Promotional marketing, a catalog title for a short period time, those are the things we consider strategic opportunities," Kotick said.
Below we have a loose transcription on what was said between FTC lawyer Jennifer Fleury and Activision CEO Bobby Kotick:
Q When it comes to subscription services, do you have strong views?

I'm generally considered a strong view person when it comes to that.

Q Whether you should put COD or any of your games on subscription services?

I have a general aversion to the idea of a multi-game subscription, maybe part of it has having been in Los Angeles and having watched media companies move their content to streaming subscription services and the business has suffered as a result.

We also have a game that has a subscription called World of Warcraft. Our players pay us $15 a month for that single game.

The idea of having a game in content library subscription services would degrade the economics. It's inconsistent with the idea of starting out with F2P with creating game universes and having multiple flexible ways to play.
***
Q Lots of people at the company disagree with your aversion to subscriptions, correct?

I would say so.

Q Activision hasn't taken a formal decision not to offer its games on a subscription service?

While no, it's not something I think we want to, or would do.

From time to time we experiment, generally speaking I think it's not the right way to deliver the most value to our shareholders or provide flexibility to our players.

Q You would evaluate offering games on a subscription service, right?

We would.

Q You have made judgements to support these services before, right?

These were experiments. Generally speaking, we dont believe that, I don't believe that, the management doesn't believe that, I don't think that content library subscription is the best way for players to make their investment in games.
In the line of questioning, Fleury brings up previous testimony where Kotick said: "There's not a specific mandate that we would never put our games on Game Pass."
The examination continues:
Q Before making a decision, Activision would evaluate the commercial terms for a subscription opportunity, right?

Sure

Q You'd argue that there are strategic decision to offering ACtivision games on subscription, right?

For a short term, not something as sustainable or a long term business solution

Q In 2020 Activision considered putting games on Game Pass, right?

Yes we considered it. We made a decision not to include our games on game pass as a subscription service.

Q The principal reason Activision doesn't offer games on Game Pass is commercial, right?

There's possibly technical reasons, but principally I would say it's commercial.

Q If Microsoft offered attractive commercial terms, could these games come to Game Pass?

We would have to evaluate. I don't think there's a company that could ever offer us or be willing to make the type of commercial commitment to provide that kind of structural value.